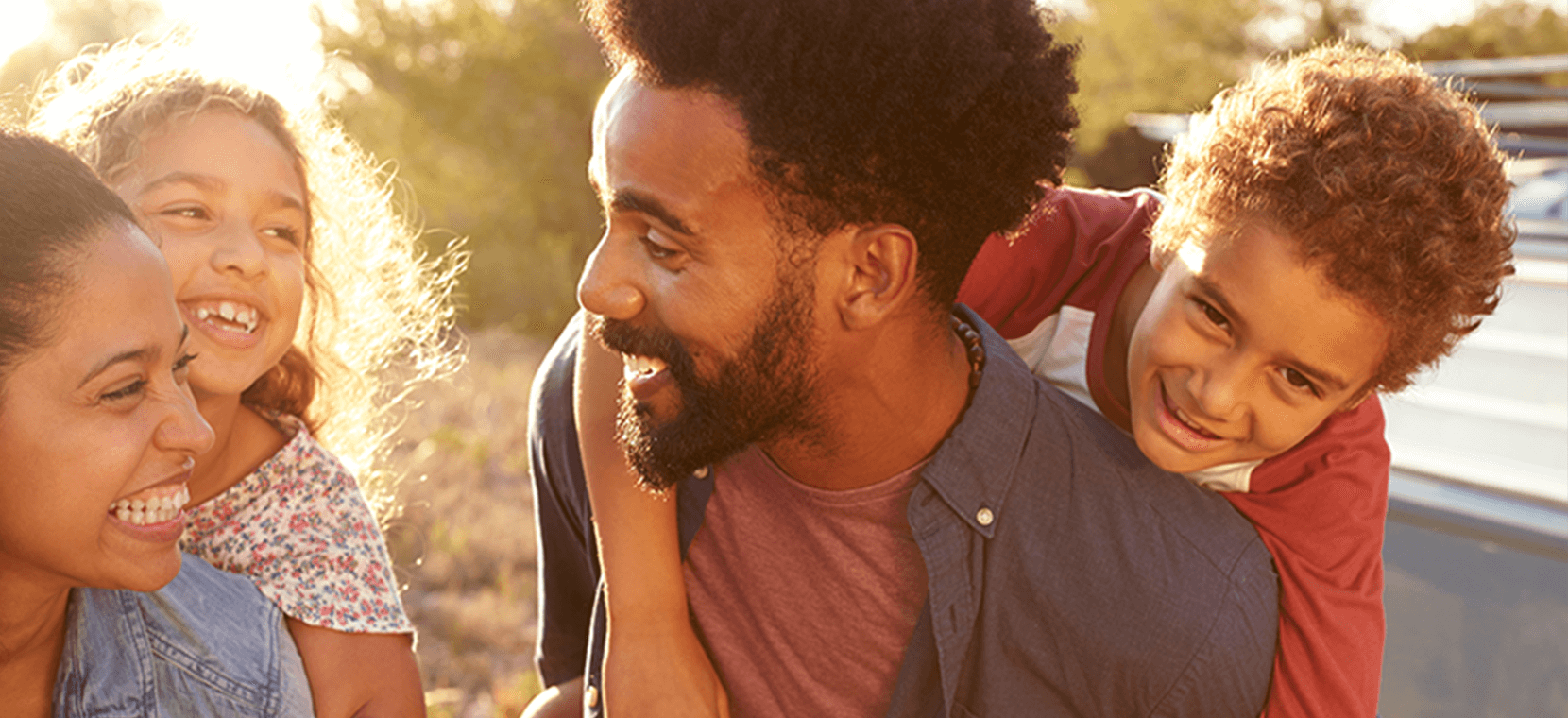 Unlimited ways to save, explore & stay active
We provide free days out, and exclusive discounts on sports, fitness, retail and leisure to over 140,000 members of the civil service and public sector.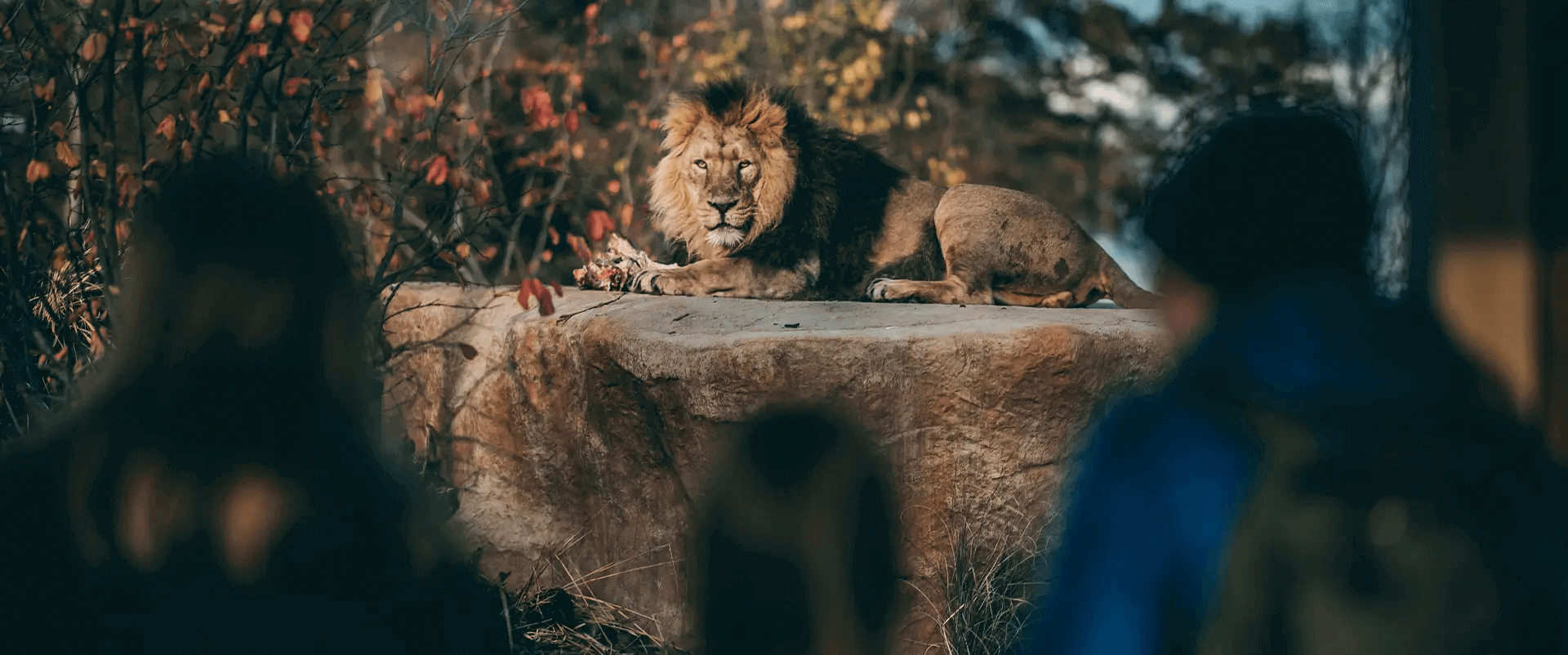 London & Whipsnade Zoo ZSL
We're proud to announce our newest partnership with the world-famous London Zoo and Whipsnade Zoo, ZSL conservation zoos.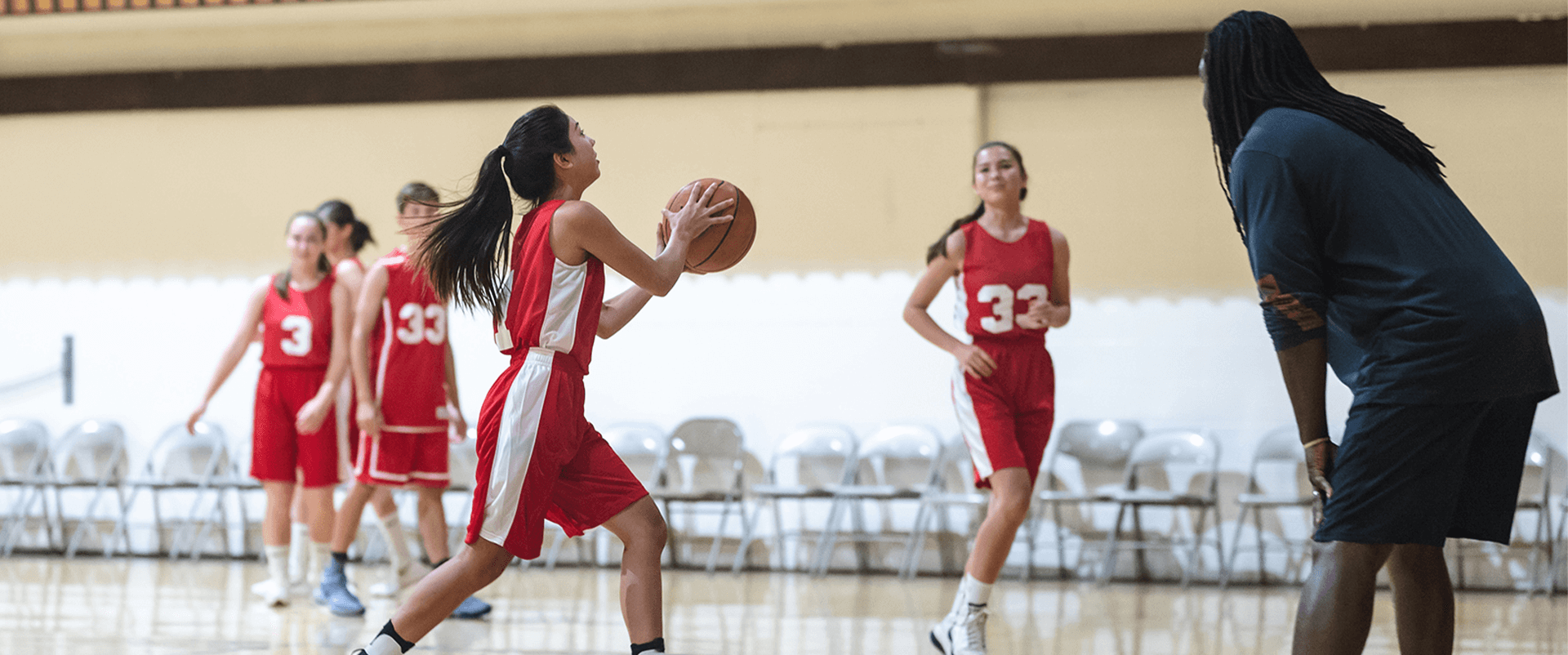 Financial support
Take a look at our range of financial support to help you cover costs and get the most from your sports and physical activity.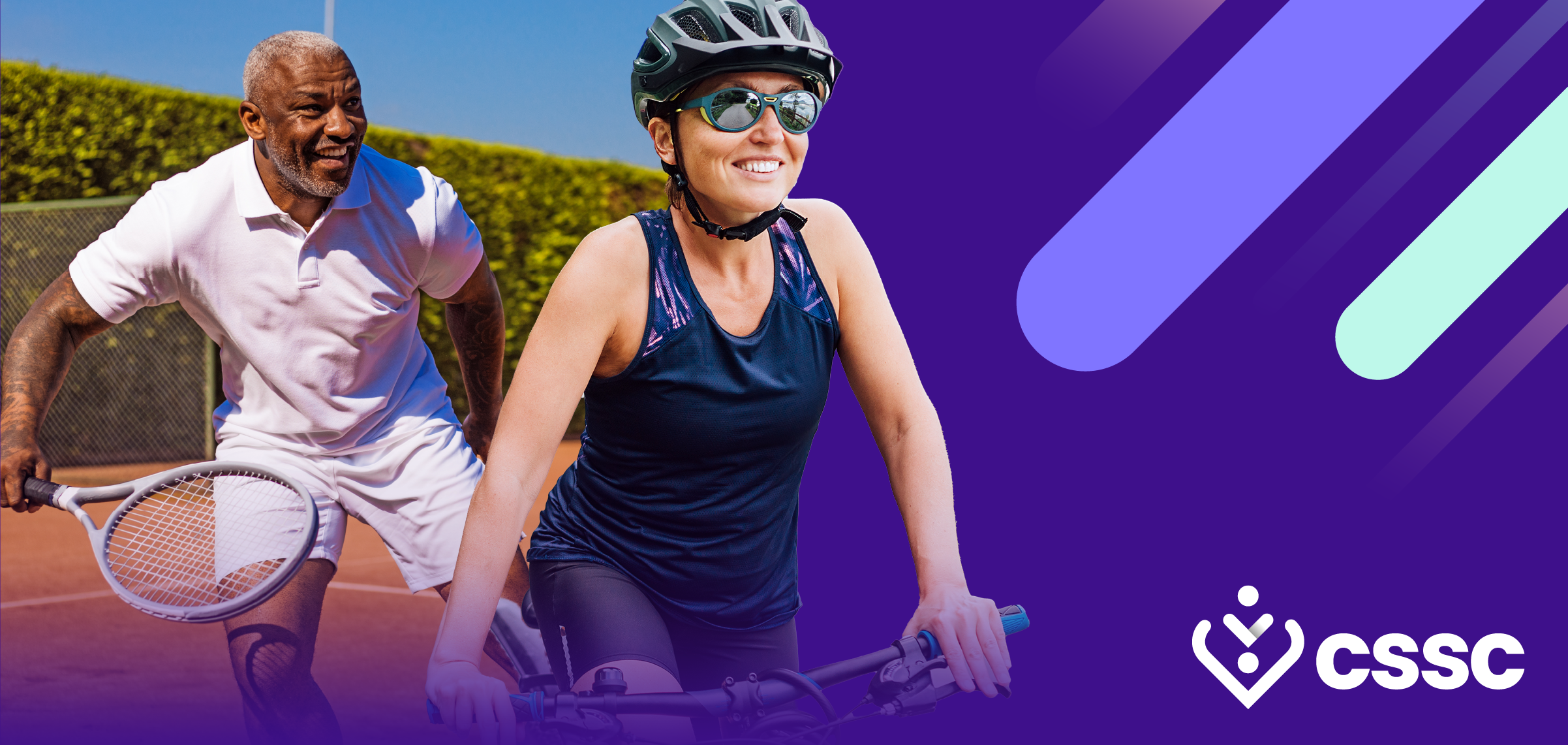 Motive-8 September
Join us for Motive-8 September: A Month of Wellness and Teamwork. Learn how to stay active, relax, and improve your wellbeing with our tools, tips, resources and fun team challenge.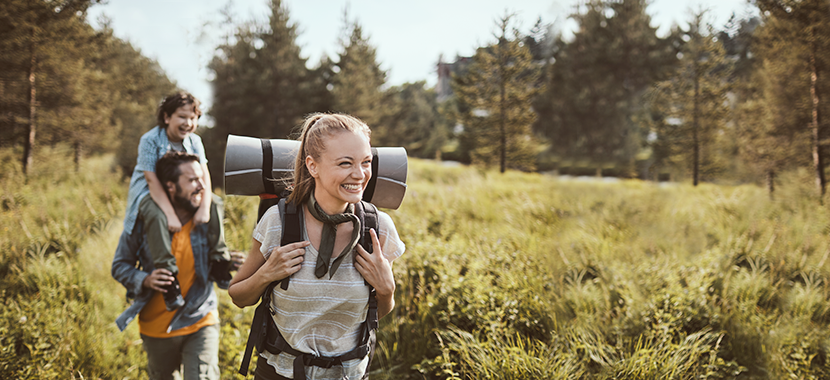 £300 of FREE instant benefits
CSSC members get FREE, unlimited, year-round, family entry to English Heritage and Cadw. Plus, free entry to Kew Gardens, National Trust Scotland and discounted National Trust memberships and Historic Scotland.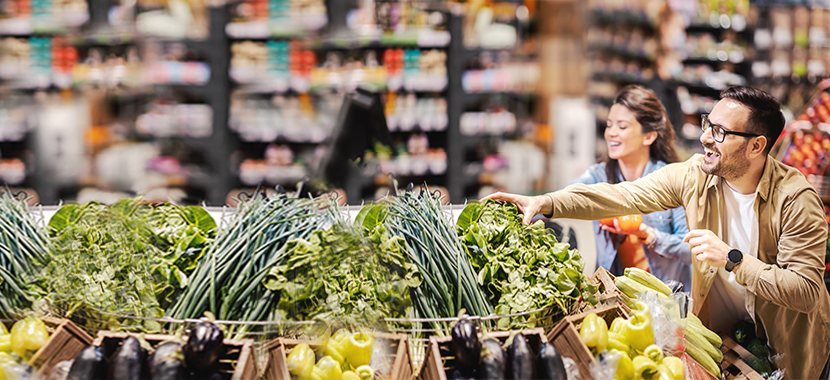 Save at thousands of retailers
Enjoy up to 10% cashback at thousands of local, national and online retailers on everyday essentials like groceries, clothing, cosmetics, electronics, DIY, furniture, toys and gifts. Plus, save on household bills, utilities, broadband and mobile tariffs.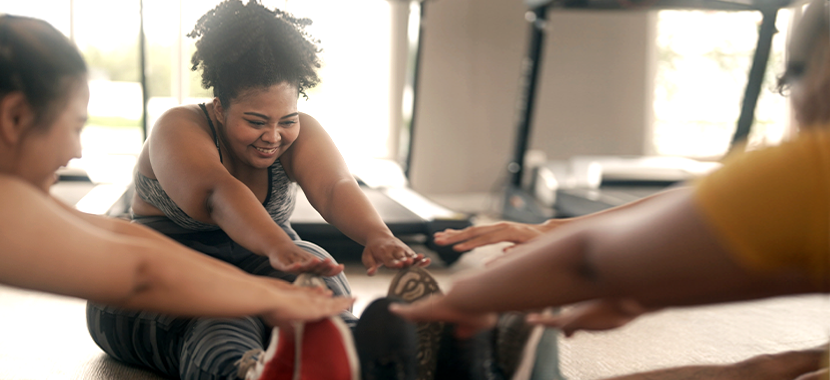 Play sports, exercise & keep fit for less
Make huge savings on local and national gym memberships, sports centres, spas and studios. Discounts on equipment, clothing, tech, nutrition and classes. Explore our communities and share your passions.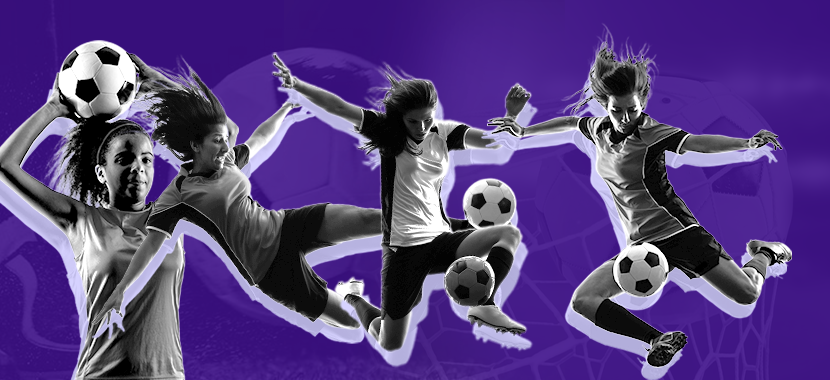 National Open sporting events
Throughout the year we host major sporting events, tournaments and challenges, open to both members and non-members. Discover our exciting range of inclusive activities, designed for any age, ability and skill.
Over 4,000 ways to save, play, explore & connect.
Royal Botanic Gardens, Kew
Join over 130,000 members and their families who do more of the things they love with CSSC.
How CSSC works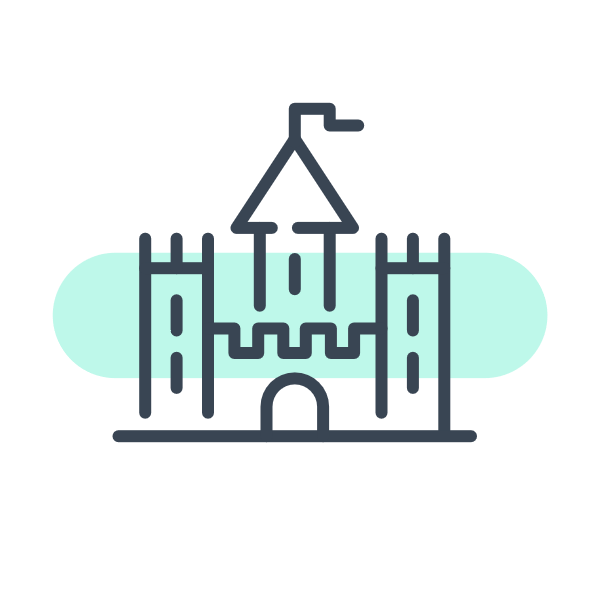 Saving with your CSSC membership on great days out is so quick and simple. Just show your membership card at hundreds of partners or access exclusive discounts on thousands of your favourite retailers, gyms, attractions and venues.
Joining CSSC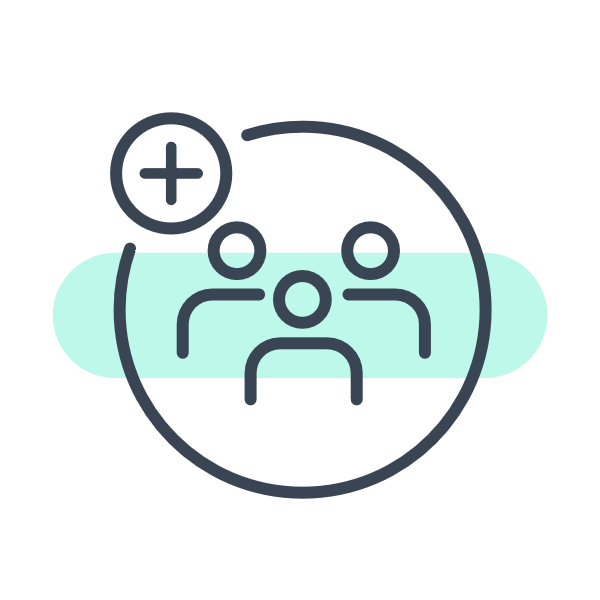 For just £4.99/month or £4.50 if retired/drawing a pension, you get exclusive access to all these memberships, savings and thousands more local and national benefits. Simply sign up today to start saving on all the things you love.
Get in touch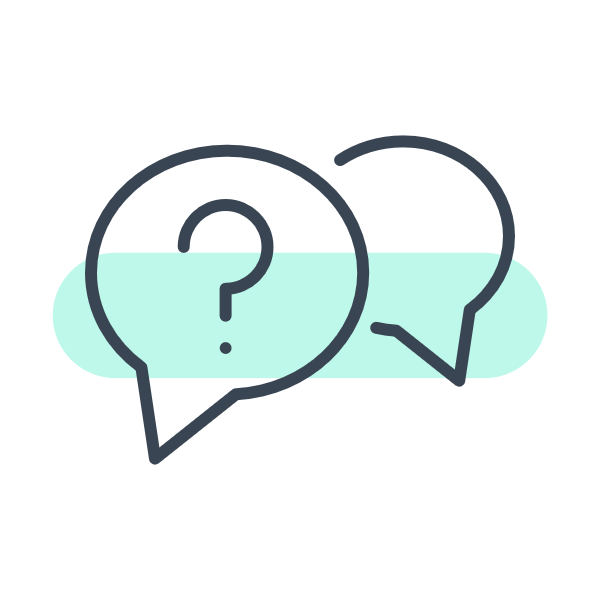 To find out how CSSC could save you hundreds of pounds a year on all your sports, fitness, shopping, utilities, holidays, health & wellbeing, we'd love to hear from you, or you can read our FAQs to find out more.